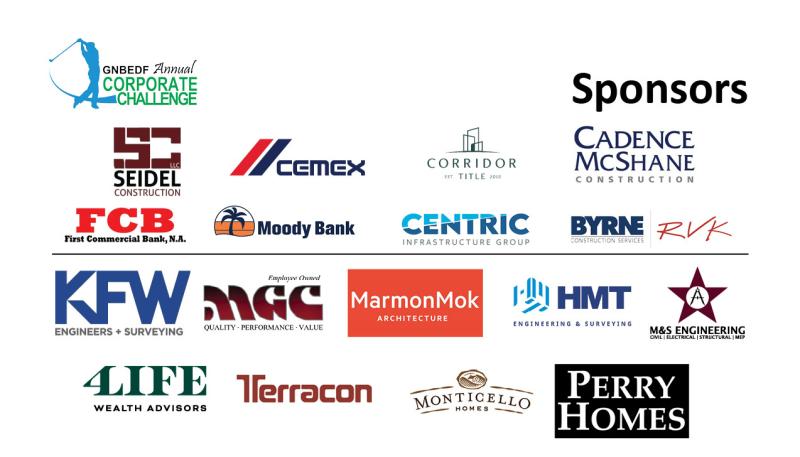 Schedule: 
7:30 am. Registration opens - Bloody Mary's and Tacos will be available.
Check-in with the golf course staff and they will show you your cart.
Each cart will have a small cooler (promo gift) that holds snacks, blue drink wristband, and a raffle ticket. 
The blue drink wristband allows each player 4 beverages that can be found at 4 drink stations throughout the course. A beverage cart will also go around with drinks to purchase if the tickets have been used. 
Stop by the tent to view the auction items that will be sold at the LIVE Auction event at the Awards Ceremony.
9 am - Shotgun Start. 
2 pm (ish) - Awards Ceremony, Live Auction, Raffle