M & S Engineering, LLC
376 Landa St

New Braunfels, TX 78130
visit website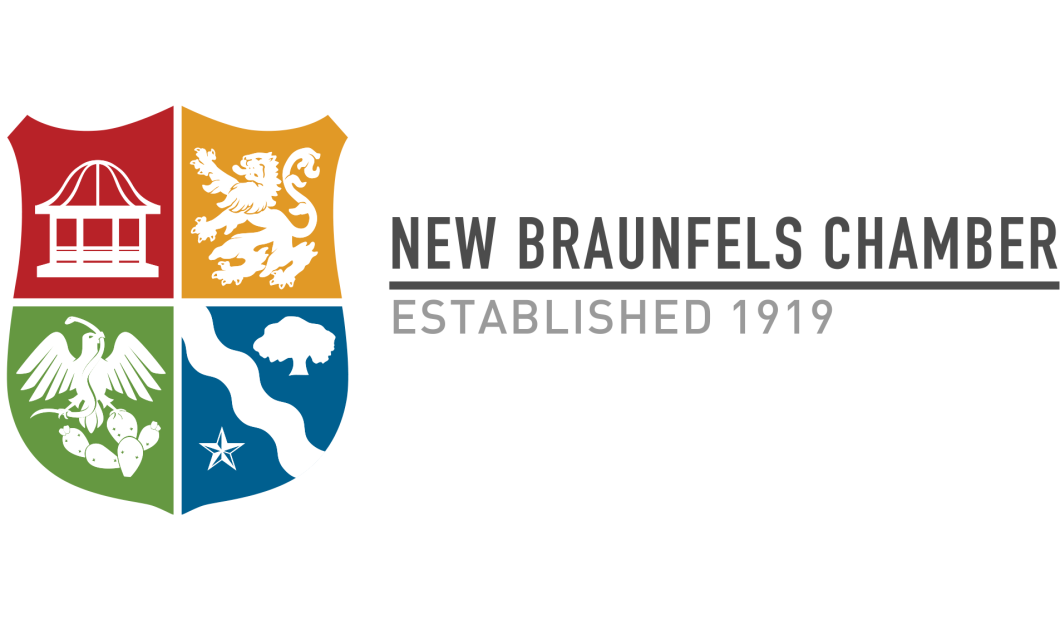 M&S Engineering is a professional engineering services firm whose mission is to provide our clients with quality, efficient services at the greatest overall value. With registered engineers in electrical, civil, structural and MEP engineering disciplines and a host of experienced field personnel, M&S can fully meet the needs of its clients by allowing them to engage a single firm for many of their engineering, design, consultation, planning and analytical needs.

Experienced & Responsive
The M&S team comes with broad experience in multiple disciplines, this range of services has proven valuable for our clients throughout the United States. Our combination of in-house capabilities and technological prowess, coupled with our responsive and flexible staff, have helped make M&S Engineering one of the most respected and sought after firms in the region.

Focused on Relationships
We take great care in understanding every client's unique culture and distinct set of needs in order to establish relaxed, comfortable, and approachable working relationships. These deliberate steps enable us to adapt and use our talent and resources to come through for our clients time after time. We believe developing relaxed and comfortable relationships with our clients results in improved communication, coordination, higher efficiency and greater overall value for our clients.