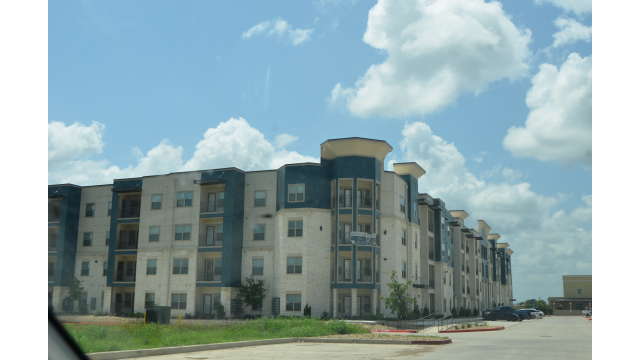 (May 2021) The Current
The Current Apt complex is almost finished and has begun leasing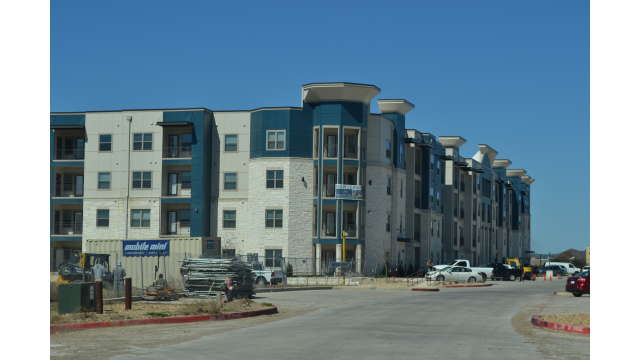 (March 2021) The Current Apartments
Located in the Freiheit Village neighborhood just off I-35 and Creekside Crossing, The Current is nearing completion data and now pre-leasing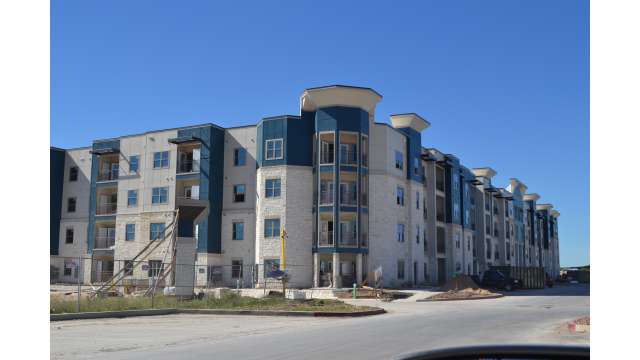 The Current Apartments (Nov 2020)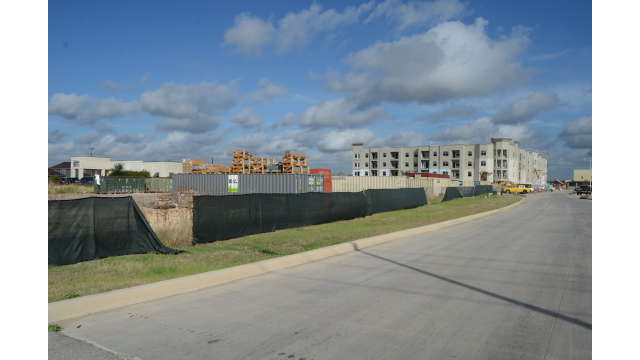 (July) The Current Apartments
Due to be completed January 2021 with 188 units.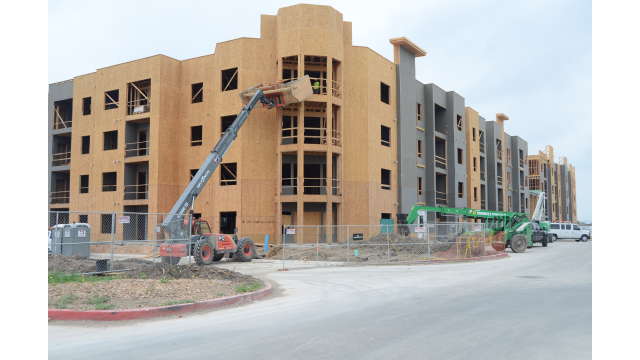 (May) Freiheit Village Apartments
The Current Apartments are under construction and the 188-Class A complex will be available in November of 2021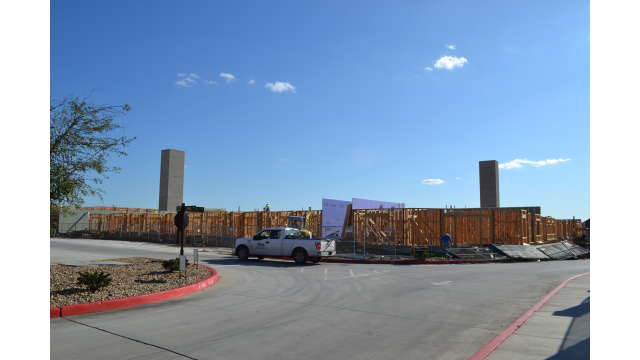 (March 3) The Current Multi-Family
The 188 apartment unit is currently under construction in the Village Venue development. The estimated date for full completion is Nov 2021.